2009, I made my first account on Newgrounds. I began posting my crappy music slowly getting better, not without thanks to members of the community supporting and offering advice. Now I'm here, releasing my first commercial album.
It's an emotional moment for sure, because I don't think I ever truly believed I would be in this position. It's a good time to be an independent musician, and do this without a label.
The journey doesn't end here, neither does my relationship with NG, I've only just taken the next step. I ❤ everyone on this site, all the OG NG musicians that inspired me, everyone that ever left a review or left a rating, and all the missing friends with abandoned accounts...
I'll be posting the songs here on NG over time, if you want to listen and support me, listen on your service of choice here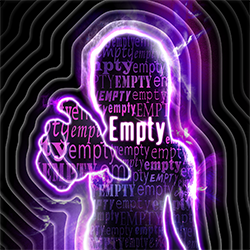 https://distrokid.com/hyperfollow/nostereo/empty
Note: Spotify dropped a ball so it might not be up there for a while >.> GJ spotify
If you don't have a subscription to anything, youtube music is free to everyone. I'd really appreciate you taking the time to listen, as I always have. It's always been about sharing my love, and letting out my emotions to the world.